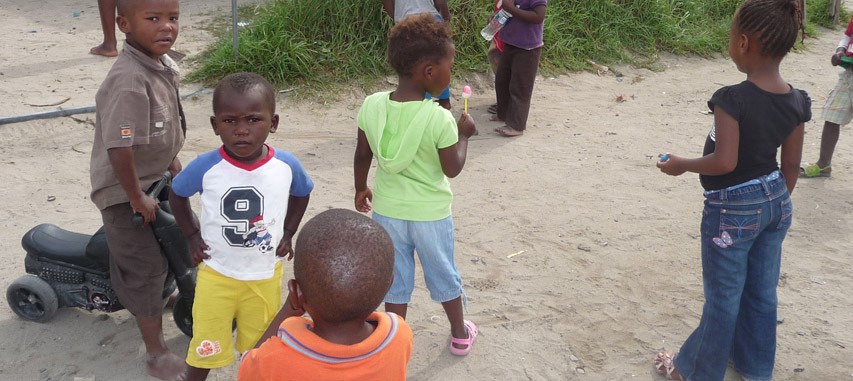 Citrine Sustainability
Environment
Commitment to reducing our carbon footprint and ensuring our working practises are 'green' is one of our business principles.
Citrine Construction:
recycles
monitors vehicles for optimum fuel consumption
runs air-conditioners, lighting and water heating on demand
practises responsible waste removal
prints double-sided
favours electronic filing
Social responsibility
We are proud to contribute to our Western Cape communities.
Citrine Construction:
is the key sponsor for the Super Squash Series tournament
provides funds for the transport of young rugby players from disadvantaged communities
contributes to soup kitchens
runs community upliftment programmes
donated PCs, printers and scanners to schools in Delft and Darling
planted 1 000 trees in Delft and a further 100 in Darling (in partnership with Food & Trees for Africa (FTFA)), and created temporary employment for unemployed residents who were trained by FTFA as community-based educators.
Empowerment
We are proudly 100% black-owned and managed.
Citrine Construction:
supports the principles of the Accelerated Growth Initiative
constantly looks for ways to create employment and skills upliftment opportunities for the communities in which we work
supports affirmative procurement and the Extended Public Works Programme
wherever possible, engages a network of SME and BBE partners to whom we can subcontract or employ in various ways
holds an Empowerdex audited B-BBEE rating of Level One AAA+, a procurement recognition level of 135%.